I read/skim a ton of blogs, so many that my reader is often telling me I have more than 1000 posts to go through. Some I love for the writing, some I love for the pictures. I know some people may say reading blogs is a waste of time but I find incredible inspiration, support and learn a lot from my time spent looking at the screen.
This morning, I'm particularly struck by these images and posts, beautiful, inspirational and lovely. Thought I would share. If you're looking for blogs to follow, these are good ones to add to your list.
Celebration cards from The Sweetest Occasion
Dreamy centerpiece with ferns and poppies from Poppies and Posies
My favorite bouquet ever from Flowerwild Designs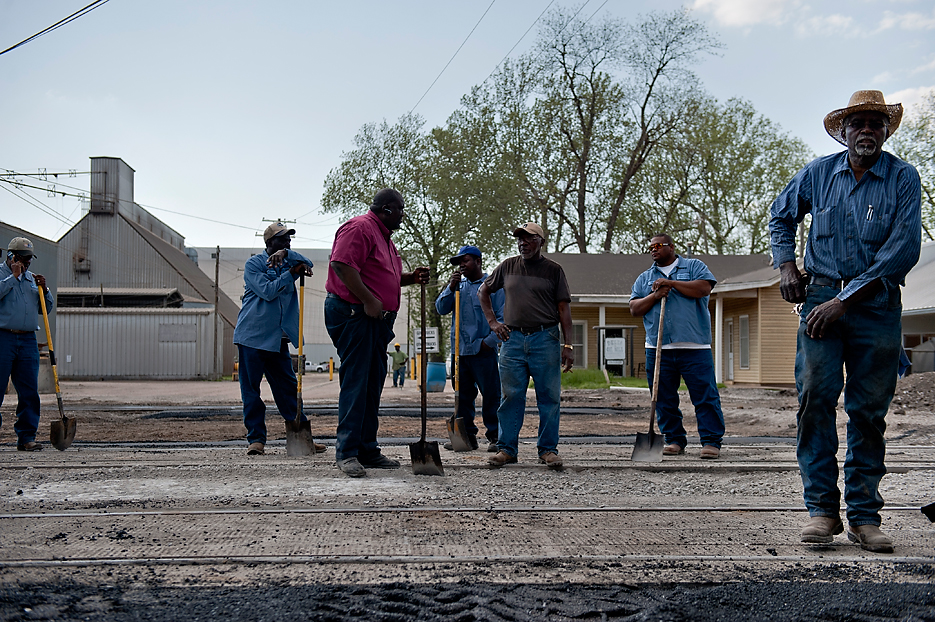 The incredible Julie Harris' last month of blog posts and pictures. Incredibly moving, passionate and humbling photographs and writing. You must read it and really devour her talent and amazing photos from her trip. Emotional, raw and compelling.
Maybe it's because I just swore off carbs…but this dish from Smitten Kitchen really needs to make an appearance on my table.